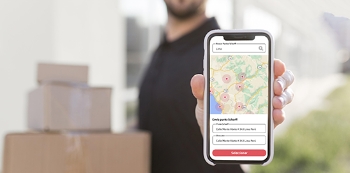 All about a Scharff point
What is a scharff point?

They are businesses (warehouses, call shops, pharmacies) where you can send or pick up your products or parcels.

How much does it cost to send a package?

We have promotional rates of S/ 5 for local shipments and S/ 10 for shipments to provinces.

What are the delivery times?

Delivery in Lima is from 24 to 72 hours. In the province from 4 to 7 days.

What is the maximum value of the package?

The maximum value insured is S/ 700.

What are the measurements and maximum weight of the package?

The maximum measurements are height: 35cm, width: 52cm, length: 50cm and the maximum weight is 13 kilos.