Express shipping
¿Do you have urgent deliveries? Express and same day deliveries throughout metropolitan Lima and Callao.
I want to send
¿ How does it work?
Follow these steps to start our express delivery express.
1

Sign up

Enter our shipping platform, choose express shipping.

2

I pick up

Enter the information of the measurement, weight, where your package will be collected and delivered and finally, make the payment.

3

¡Ready!

A Scharff will arrive to pick up and take your package to destiny.
Benefits for you and your business
Same day:
We make your shipment in less than 3 hours
.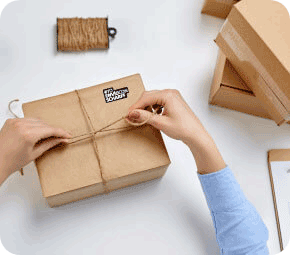 Security:
All your shipments travel safely
.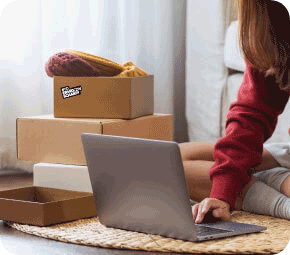 Multi-destination shipments
We collect your products and deliver them at different points
.
What can I send?
Clothing
Footwear
Technology
Documents
Accessories
More
Drinks
Food
*Remember that the maximum value of your product must not exceed S/.700 to be covered by insurance*
If it fits in this
box, we  can
send it
We keep your shipments
in an optimal environment
to avoid damage and guarantee
their safetyt.
Coverage in
Lima and Callao
¿What do you need to be Scharffer?
¿
Do you want to become our ally
?
Join and start earning extra money
.
Have your own motorcycle.
Have your documentation in order.
Be responsible, friendly and with a high culture focused on service.