Domestic
transport
We transport your cargo to all of Peru safely.
We transport all types of cargo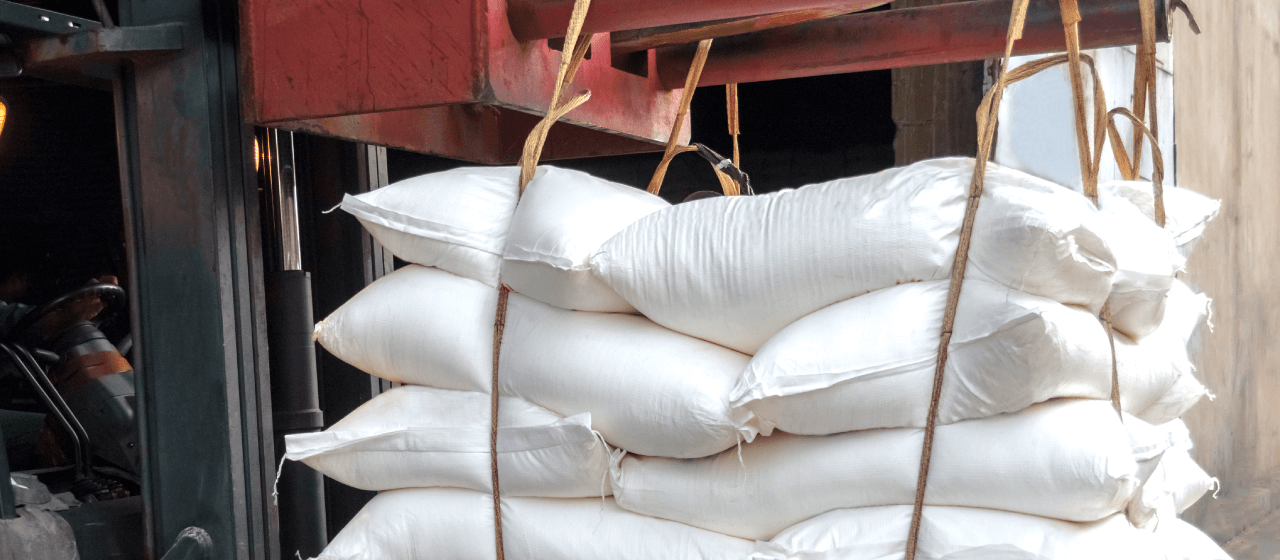 Dry cargo
Dry cargo transportation in standard containers.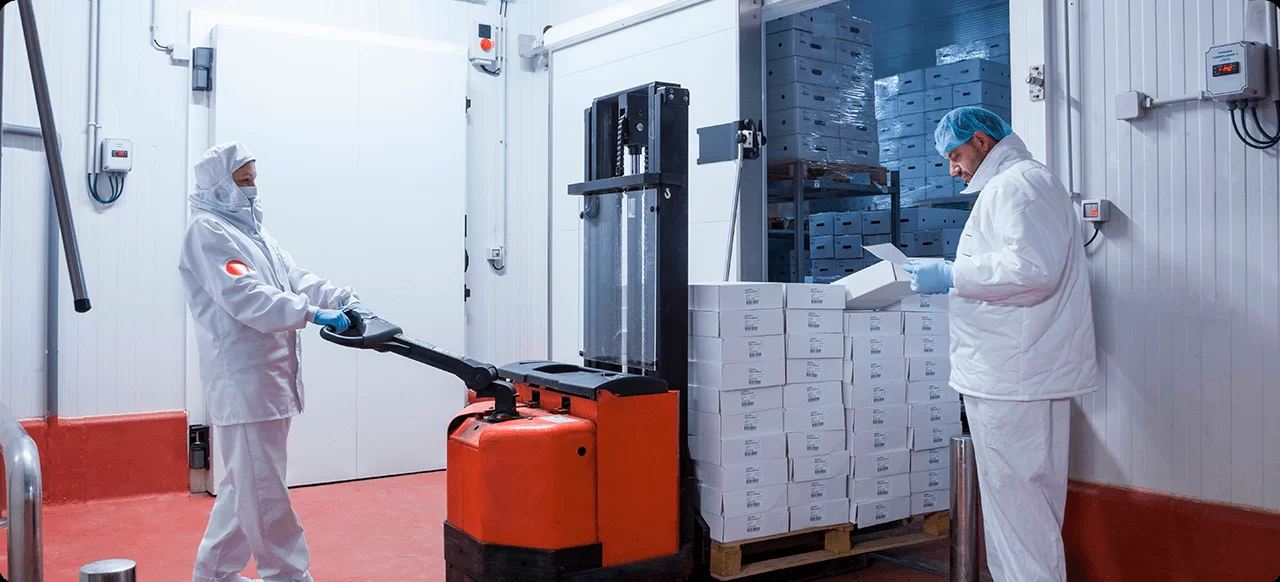 Frozen cargo
We have a cold system for conservation of perishable cargo.
Dangerous load
IMO transport of products with restrictions.
Dimensioned load
For machinery and equipment that require special units and permits.
Bulk cargo
For loose dry or solid cargo without packaging, such as grains, seeds or minerals.
Benefits for your company
Security
We secure your cargo at all times.
Experience design
We design the process that your company needs.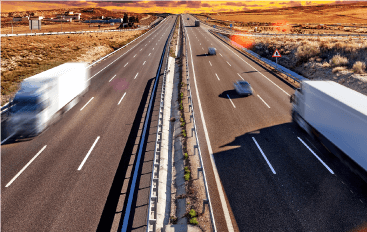 Traceability
Real-time tracking of your cargo.
Capillarity
We are in main ports and terminals.
Corporate ID
Highly qualified advisers to assist you.