Customs Brokerage
We are authorized to advise and manage your import and export sea, air and land cargo from and to the whole world.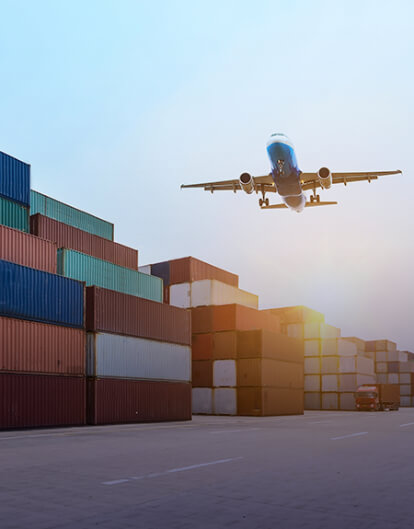 Consulting in foreign trade
We provide a fast and personalized service so your cargo reaches
its destination in the indicated time.
Expanding your business will not be a problem. We offer you personalized solutions
for the management of foreign trade and customs procedures for your business.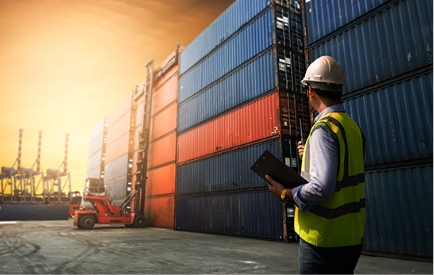 AEO certification
80% of the total operations are
green channel.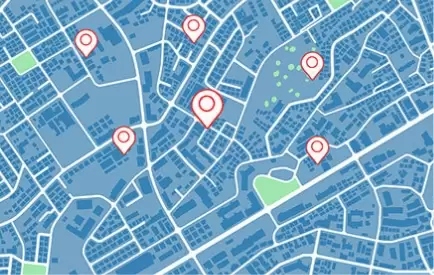 Greater coverage at the national level
12 jurisdictions.
Expertise
+30 years providing advice.
We are the logistics operator with the largest number of jurisdictions nationwide
Our offices nationwide give flexibility to your operations.
Import
We take care of 100% of your maritime or air customs procedure in any of the regimes provided by law to achieve the authorized release of your cargo in the shortest possible time.