¿About us?
We are a service company dedicated to the design of high-value logistics operations. To do this, we offer comprehensive solutions to get from the outside to the door of your client.
Greater coverage
We reached +220 countries.
Specialized advisers
To guarantee the success of your logistics operation
Security and traceability
We secure your cargo and do not lose sight of it at any time.
Learn about our certifications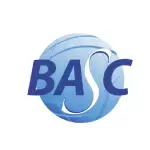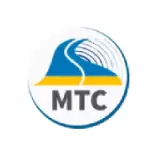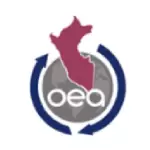 Services for every need of your company
We have the entire national and international logistics chain.