We are more than 1000 scharffers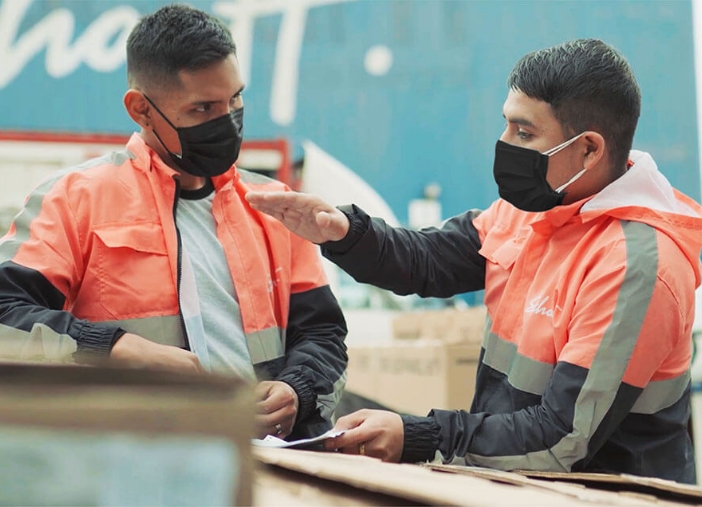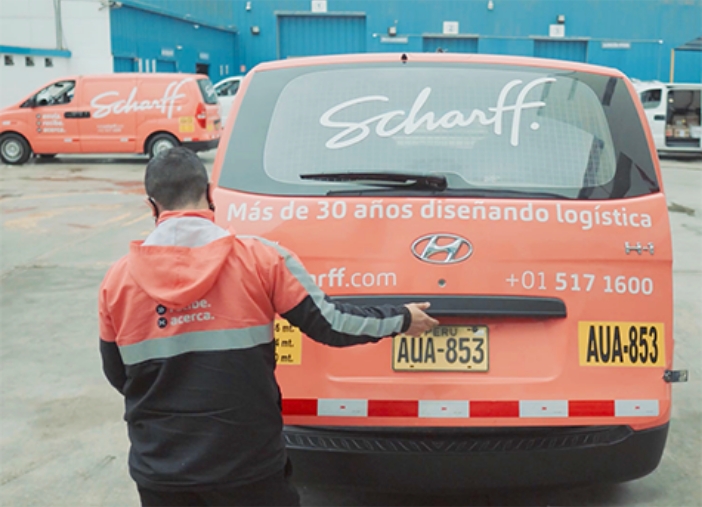 We are in around of Peru
Office – Lima
Av. Mariscal La Mar 1120, 4th floor – Miraflores
Street Los Cedros 143, Fnd Bocanegra – Callao
Street Eucaliptos 371 – Lurín
Office – Arequipa
Street Jacinto Ibañez 111, Industrial park – Arequipa
Av. Victor Andrés Belaunde 371 – Yanahuara
Office – Piura
Av. Meliton Carbajal Mz G Lt 15 – Paita
I am scharffero since 2016, and since this year I have the opportunity to lead the company.
Scharff has been doing business in Peru for 38 years, growing throughout the logistics chain and maintaining the openness to question how things can be done better.
It wouldn't be possible without being surrounded by an incredible team."💪🏻 🚀
General Manager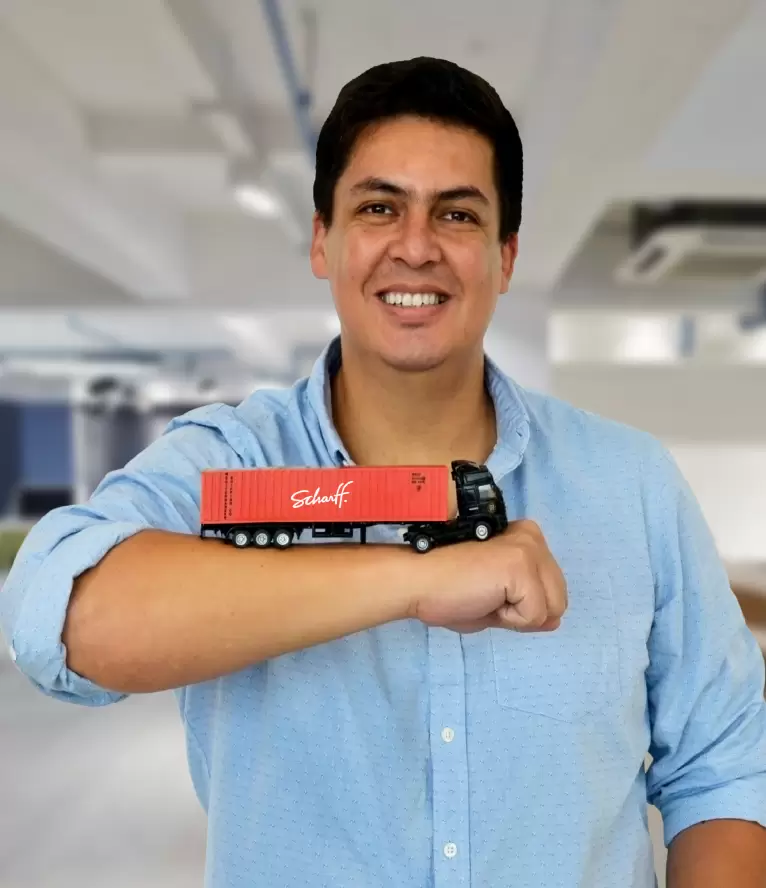 Timeline with important milestones of the  trademark
1985
We started as
a customs agency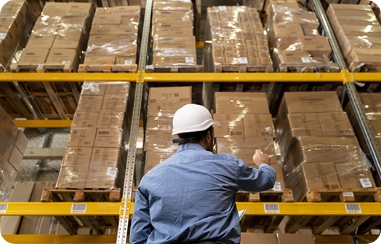 1994
FedEx
representation
2006
We started
operations in Bolivia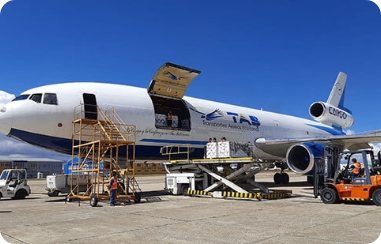 2017
Year of
transformation
We started as
a customs agency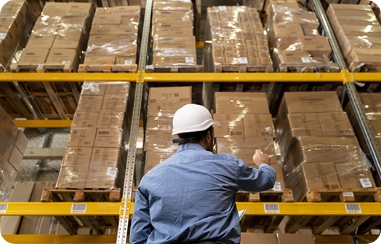 FedEx
representation
We started
operations in Bolivia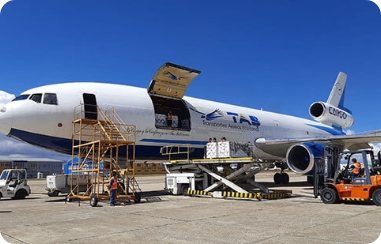 Year of
transformation
Scharffer Culture
We are sure that we can change the way of doing logistics in Peru and the world. Know our values!
Learn and teach
We design the storage processes that your company needs.
Put yourself in the other'r shoes
We provide the trained team necessary for the operation.
We are a great team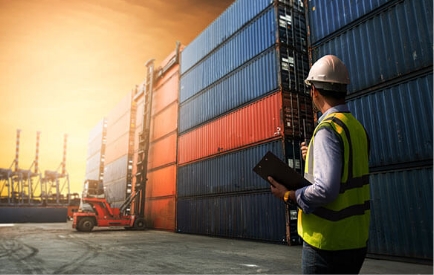 We insure and protect your merchandise in our facilities.
Honesty and transparency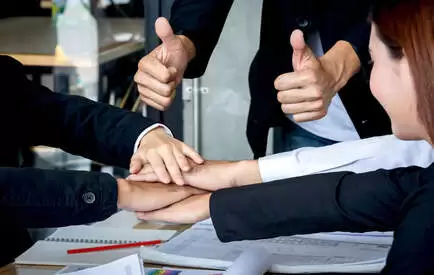 We work under a responsible culture, based on honesty and transparency.
Details matter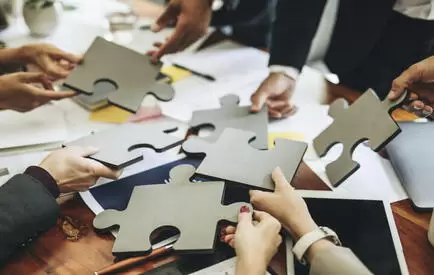 We take care of every detail in every process.
We have represented FedEx in Peru and Bolivia for 27 years
Know what we do and our methodology
We design and develop large-scale and far-reaching logistics projects.
Transforming the way of doing - logistics
We created the first logistics innovation laboratory in Peru.
DESIGN
We create sketches and prototypes to create an MVP on which we will work.
IMPLEMENT
We add the proposed changes to the key processes to see the point of improvement.
CONTROL
We supervise the process and progress of all designed strategies.
EVALUATE
We see which mods worked and iterate over the others.
We are green
We constantly work to find the right routes and processes that allow us to reduce our environmental impact in our work as a logistics company.